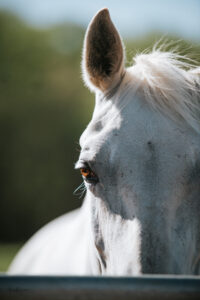 You've landed on this website for one reason or another. Maybe you've followed my blogs or social media and something resonated with you, or perhaps a friend has said to you "you need to go see her." Regardless of how you landed here, I welcome you. Stay a while, click the links, read up on who I am, who my horses are, and how we can help you find what you're looking for in life.
Are you hard on yourself? Are you looking for peace? Peace of mind, peace in your soul, just a quiet. Do you give most of your time and self to others? Is something still missing? Maybe passion, fulfillment , forgiveness, joy?
You're the best at what you do in most of your responsibilities, and that means you're constantly burning the candle at both ends. From the outside looking in, everything looks great… but inside you know life could be more. More enjoyable, more light, more passionate, more exciting. Perhaps you even feel like maybe you've lost yourself in the world and are ready to design your life rather than have life design you?
If you've found yourself here before, or you find yourself here now, it may be time for you to give yourself the respect, time, and love you deserve. Our coaching sessions, retreats, and group circles aid high performing individuals gain clarity, release baggage, forgive themselves and others, and discover truths about themselves that clear their path forward.
You may have it together on the outside, but on the inside you're a wild mess. A wild love coaching creates a space for you to learn to love that inner wild soul fully, and appreciate it for all it has to offer.
Take steps to becoming your best self with A Wild Love coaching program. Feel free to click away all over our website to find out more about what offerings may fit you and your lifestyle right now.